The Caledonian Society of Norway
was founded in 1946 and is fondly known as "The Cally". The society meets on a monthly basis from september to April in Oslo. Our constitution states the reason for our existence, which is:
..."to promote the cultural relationship between Norway and Scotland to be achieved by appropriate lecturers, gatherings, etc."
Frequently asked questions
Do I have to be Scottish?
Is it a strictly English-speaking society?
Can anybody attend an event?
Are you an all-male society?
We love bagpipes.
Well, most of us do.

And we are proud to often have bagpipe music as a smaller part of most of our events.

We strive to always have our own Society Piper.

The Society Piper has since 2018 officially been
Mr. Nikolai Hagen Huse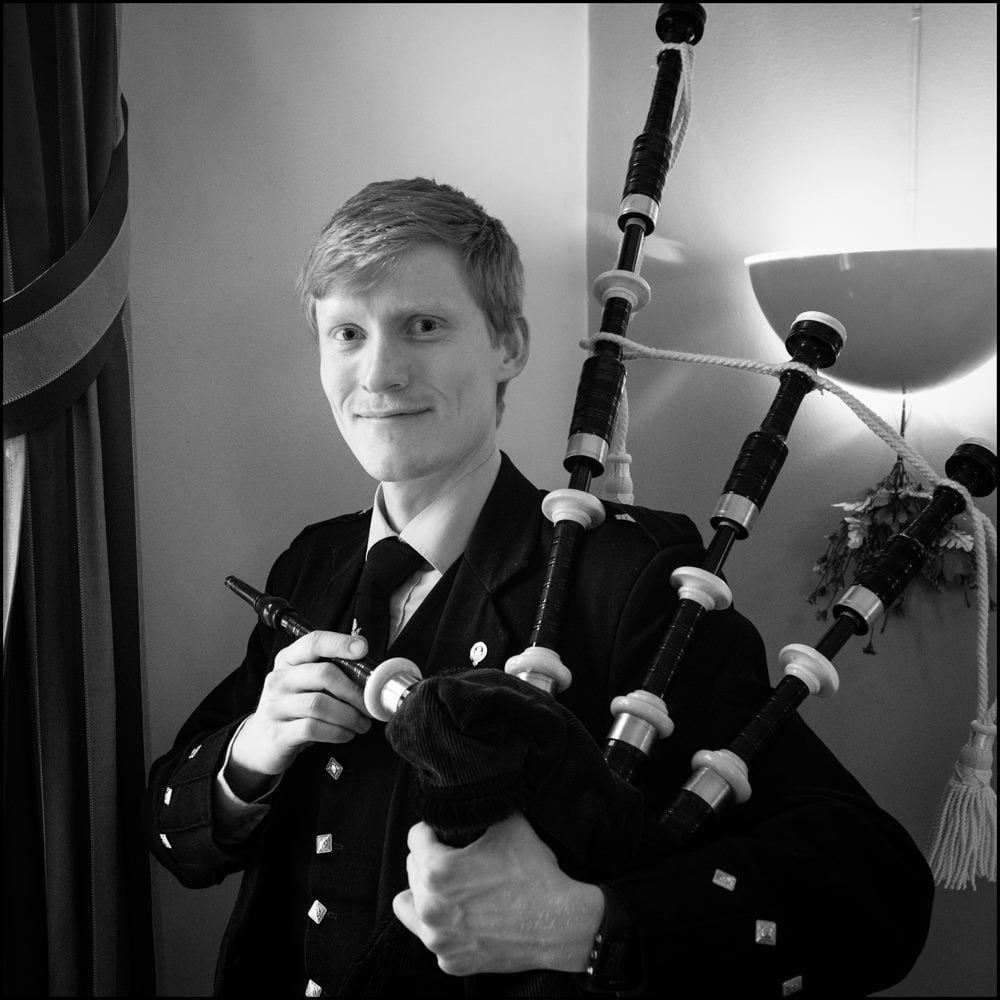 The Cally has a tradition of naming Honorary Members, typically long-serving members that have proven an extraordinary will to support the society.

Currently, the following members have been honored with the title;

- Professor. David E. Brooks.
- Major. John Monn.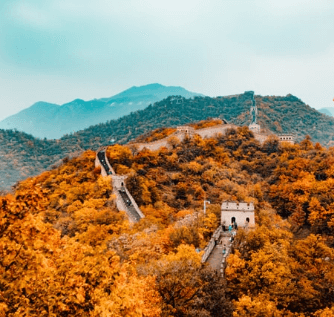 A society like ours runs on volunteers.

Our Committee, appointed by our Annual General Meeting tries its best to ensure that we always have some fun future events to look forward to.

Read more about the committee

Volunteer!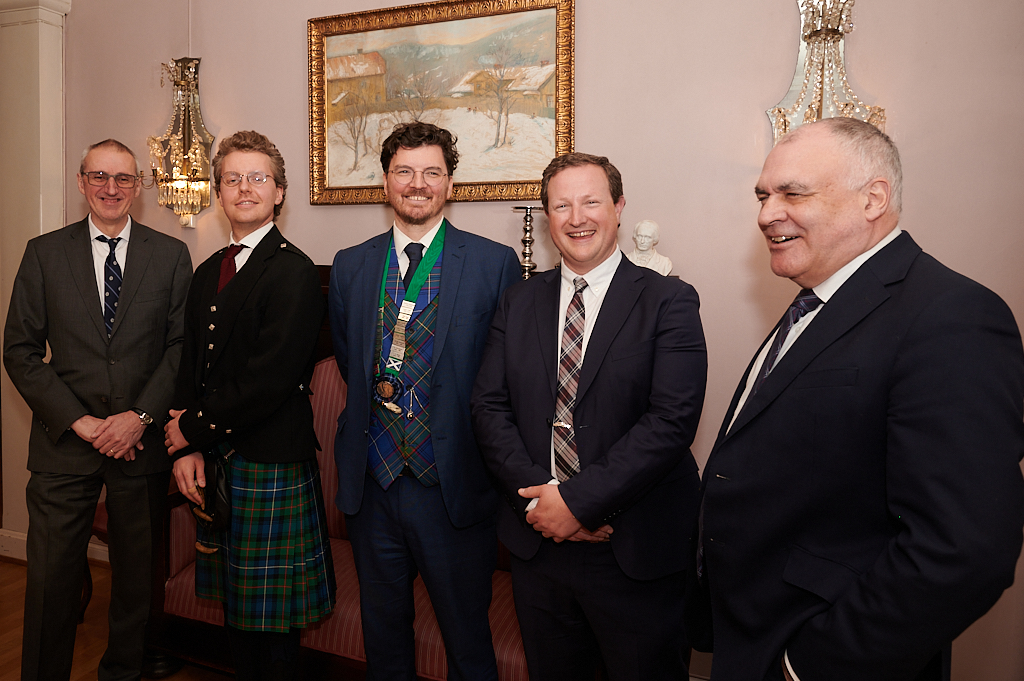 Would you like to join us?
Though we are not actively promoting the society, we are always happy to welcome new eligible members.
To apply for membership you must first have been a guest at two of our ordinary events.

You may then apply for membership.